3 tags
[dsgn] Ant Farm House by Xrange Architects »... →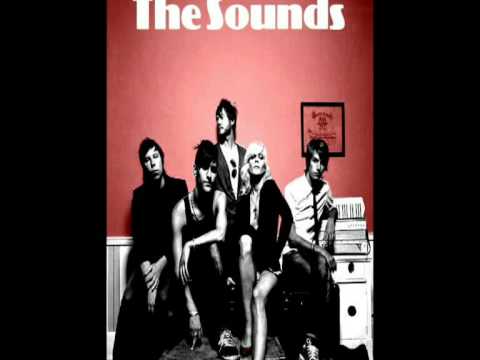 7 tags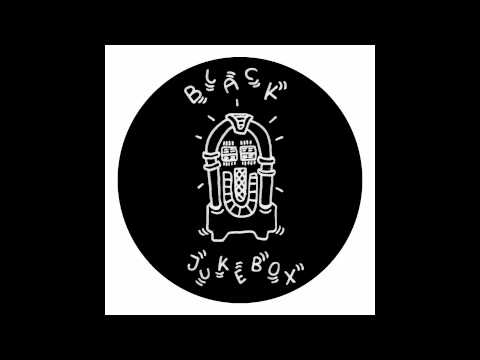 4 tags
4 tags
[dsgn] Concrete Wallpaper by Piet Boon →
7 tags
[arts] Black Paintings - Minimalissimo →
2 tags
5 tags
[tech] Cassette USB Hub - eBay →
9 tags
9 tags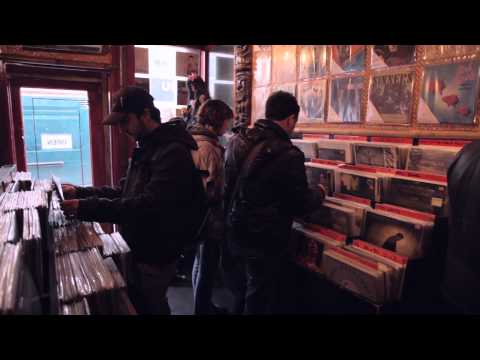 4 tags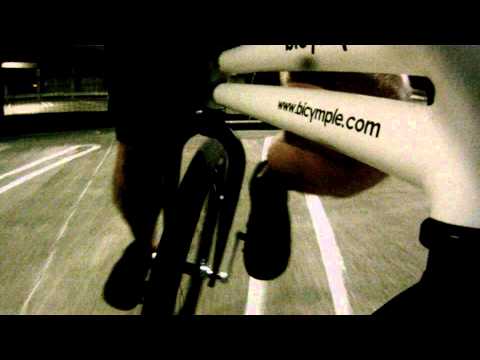 4 tags
[lndn] Tube Tricks - Oneupmanship Journal →
8 tags
[msic] When vintage tech makes modern music - BBC →
"It worries me that people accept that's how it should be - it isn't. The quality is not as good as it was in the 1990s. In some ways a cassette was better than an MP3 - it contained more data."
5 tags
6 tags
Watch
4 tags
[fash] Subculture Films →
Subculture Films Subculture Films is a unique project, documenting the evolution of street style, music and counter culture over the last 60 years. From the original Mods and Teds, the immense influence of Black heritage, UK punk and the worldwide impact the late 20th century's cultural revolution.
4 tags
[dsgn] Ridge Road Residence by StudioFour »... →
6 tags
7 tags
4 tags
[fash] Tom Ford: 'I want to live in the desert... →
Ford comments on the irony of watching rich and beautiful people "wearing a million dollars worth of jewellery, and dressed in $30,000 dresses that are only good this season because next season it's all going to look out-of-date" dancing to a Bruno Mars song with the lyrics "You're Amazing Just the Way You Are". Rest of the interview in Telegraph Fashion
4 tags
[dsgn] Plec - Minimalissimo →
2 tags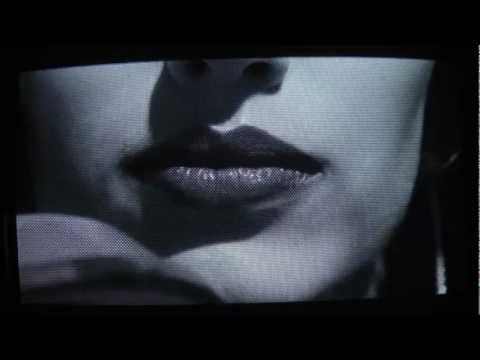 1 tag
I have been in many places, but I've never been in Cahoots. Apparently, you can't go alone. You have to be in Cahoots with someone. I've also never been in Cognito. I hear no one recognises you there. I have, however, been in Sane. They don't have an airport; you have to be driven there. I have made several trips there, thanks to my friends, family and work. I live...
5 tags
[dsgn] New Math — Prints →
4 tags
3 tags
8 tags
4 tags
[dsgn] 73 Letterpress by Ian Coyle →
1 tag
5 tags
[dsgn] N House by Takato Tamagami Architectural... →
5 tags
[dsgn] citizenM London Bankside » CONTEMPORIST →
7 tags
[tech] Aiaiai TMA-1 Headphones
The TMA-1 Studio is the new addition to the acclaimed TMA-1 DJ headphones from AIAIAI. Through the addition of new features aimed at the contemporary DJ/producer, the TMA-1 Studio meets the requirements of the on-the-go musician and producer. Moreover, the nuanced, immersive sound experience is fully realized due to the development of new over-ear PU cushion that makes details stand out in full...
2 tags
4 tags
[dsgn] Walking tour of Helsinki's architecture |... →
It's this year's World Design Capital, and few cities can match the Finnish metropolis for the craftsmanship of its buildings. Justin McGuirk sets out on foot.
8 tags
[trvl] citizenM hotels →
Affordable boutique hotel chain which boasts having all of their chairs by Vitra. Free WiFi, free on-demand movies, mood lighting, iDock, and 24h cafe. Definitely a valid option for the next city break in London, Glasgow, Paris, Amsterdam or New York.
4 tags
8 tags
2 tags
2 tags
4 tags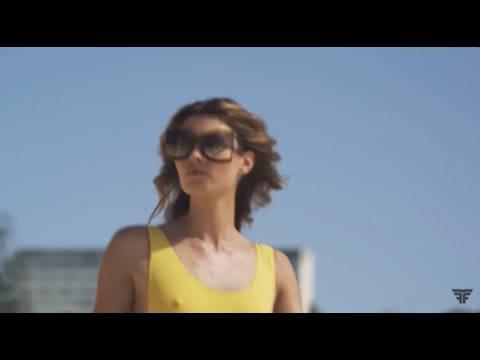 2 tags
3 tags
Internet Trends 2012 →
6 tags
6 tags
6 tags
[dsgn] Kate Beck's Form Surface - Minimalissimo →
4 tags
[dsgn] Hotel Habita MTY - Minimalissimo →
4 tags
[dsgn] House in Koamicho - Minimalissimo →
ellasubella asked: Haha... right! I was listening to that song (the time is now) right now.. I always liked it and the video. :-)
1 tag
I have a problem. I think too much. When most people go home to be with their family, I have a little think… or two. Sometimes even more. It gets worse. On Friday and Saturday nights, I go out thinking. Sometimes I think all night and I won't get home until early hours of the morning. Then I spent the following morning feeling tired and sometimes even ill. When someone is visiting me,...